What are you looking to do on your vacation? Whether you are looking for a romantic getaway, adventure, beach & sun, casinos, fabulous resort, family trip, relaxation, spas, architectural wonders, ancient cities, skiing, food tripping or shopping, there are many amazing options for all interests and budgets.
Perhaps one of these images I took from around the world can help you decide where to spend your vacation. (Not in any particular order)
1) ROME, ITALY: Pilgrimage, museums and great food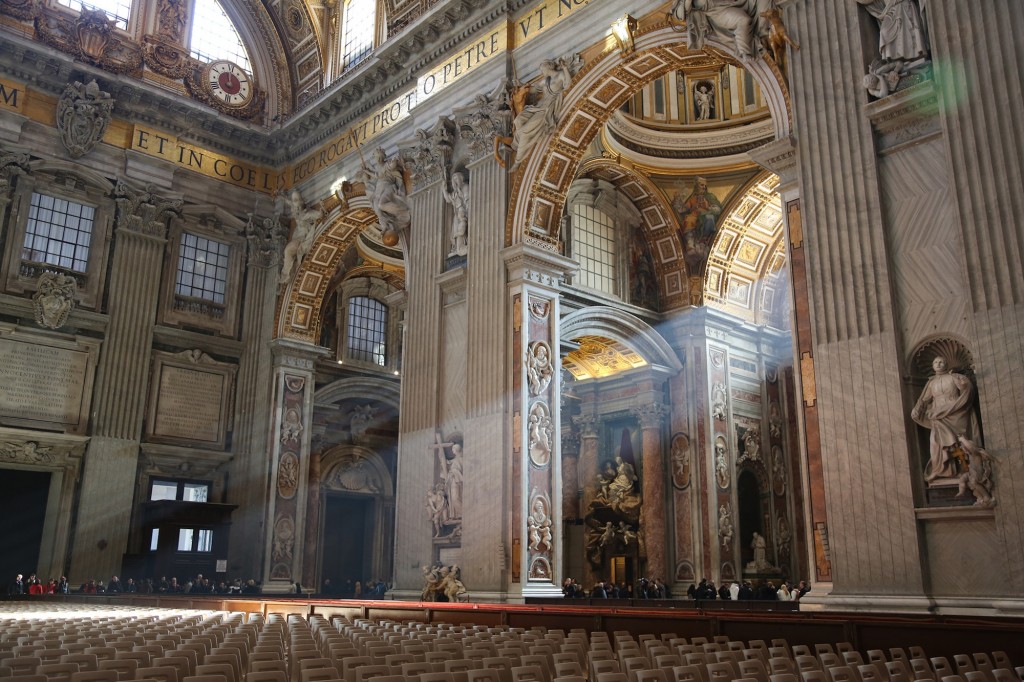 2) BALI, INDONESIA: Fabulous (and inexpensive) hotels/villas, spas, family getaway and relaxing vacation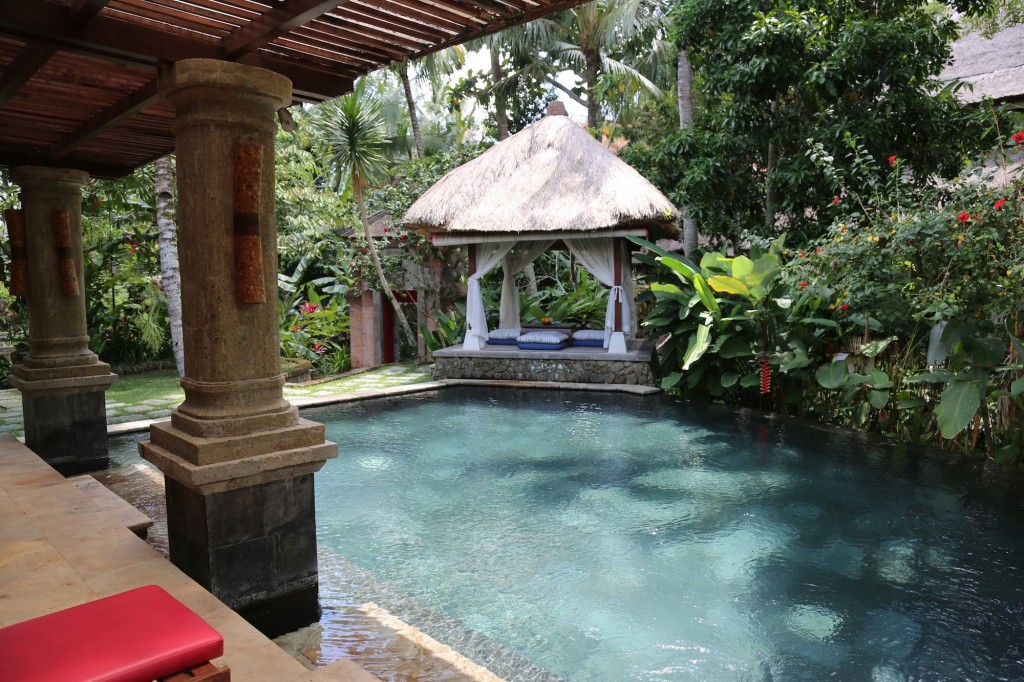 3) VENICE, ITALY: Romantic getaway and great food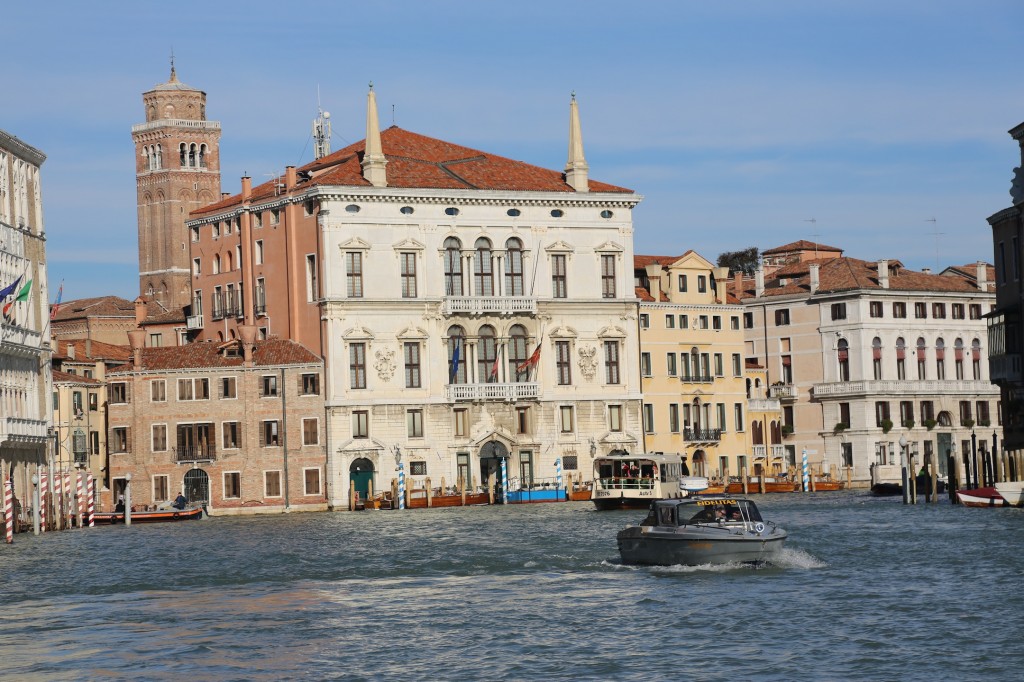 4) LAKE LOUISE, CANADA: Picturesque landscape, road trip, hiking and majestic mountains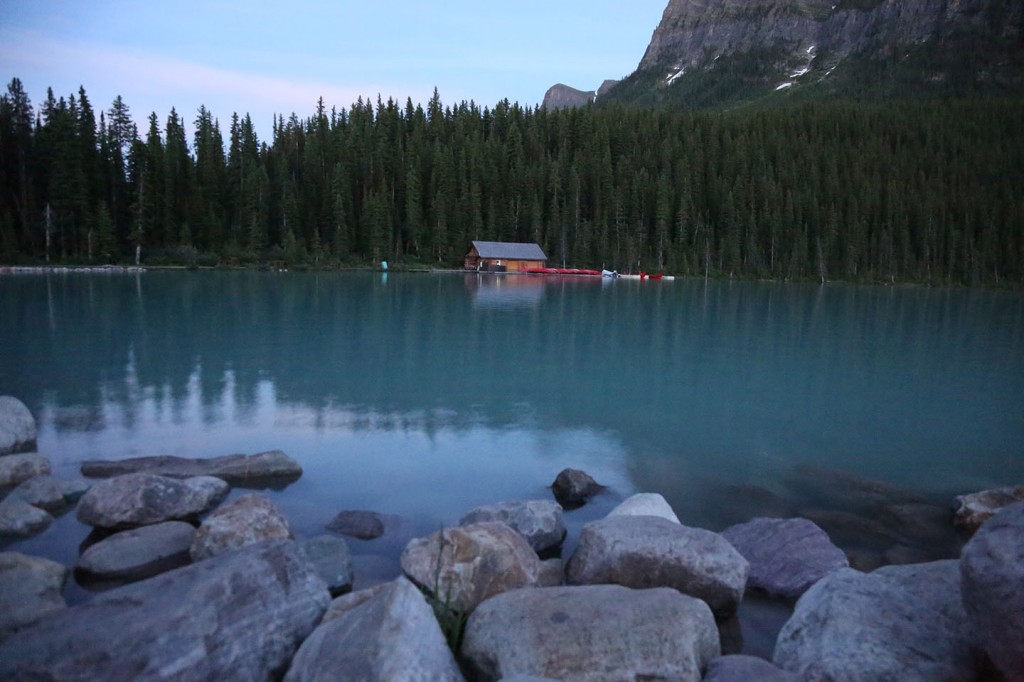 5) NAPA, CALIFORNIA: Great wine and cuisine and beautiful scenery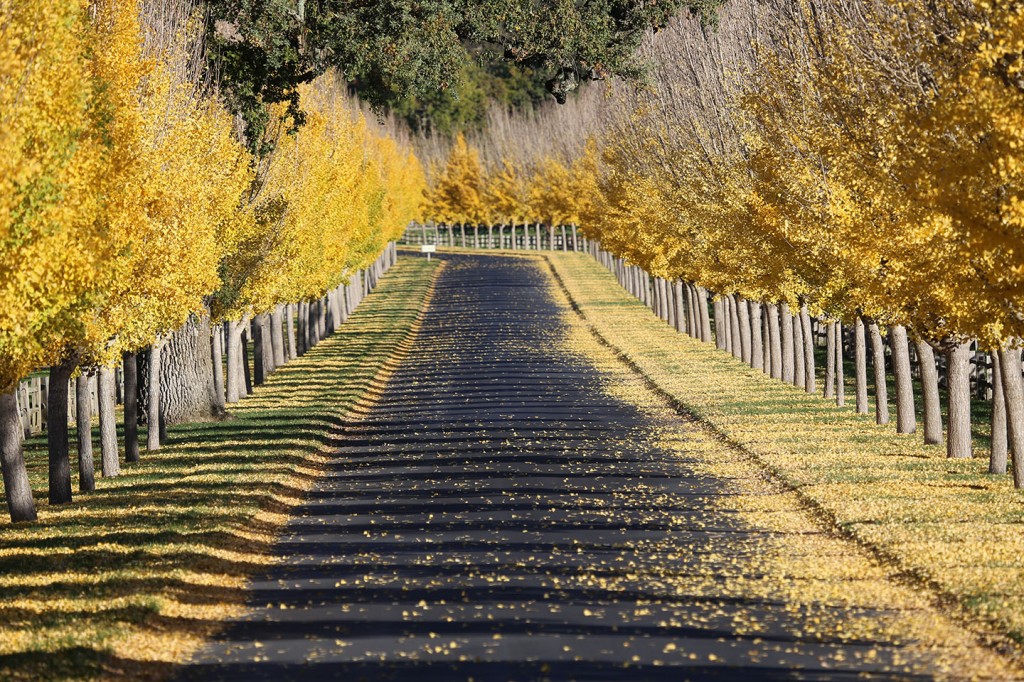 6) PALAWAN, PHILIPPINES: Beaches, snorkeling, family trip, and diving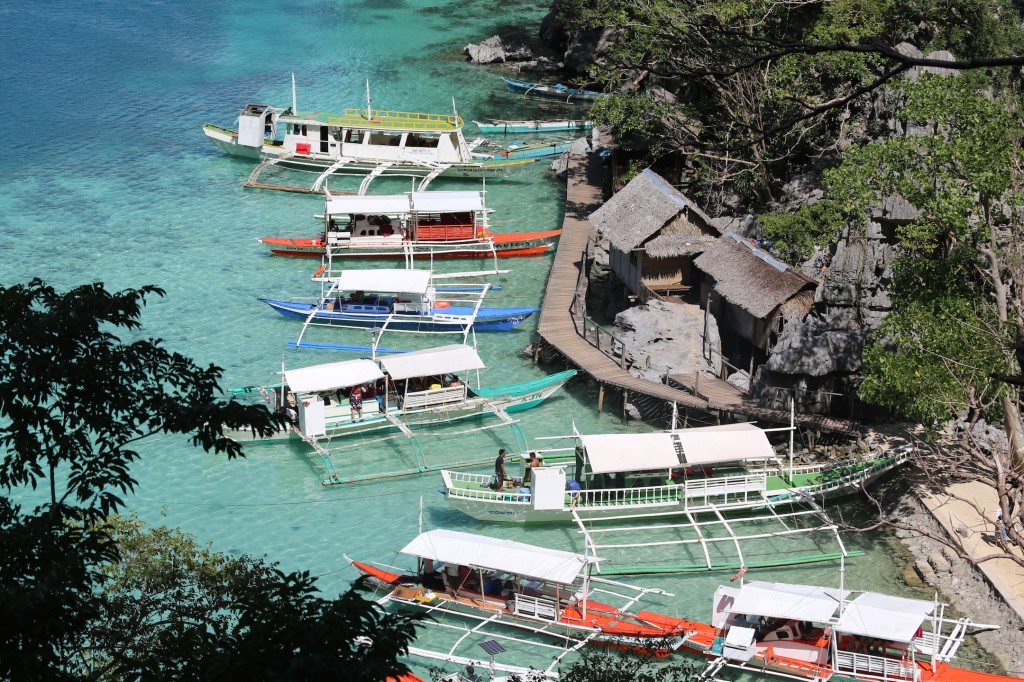 7) LONDON, ENGLAND: Architecture, history and art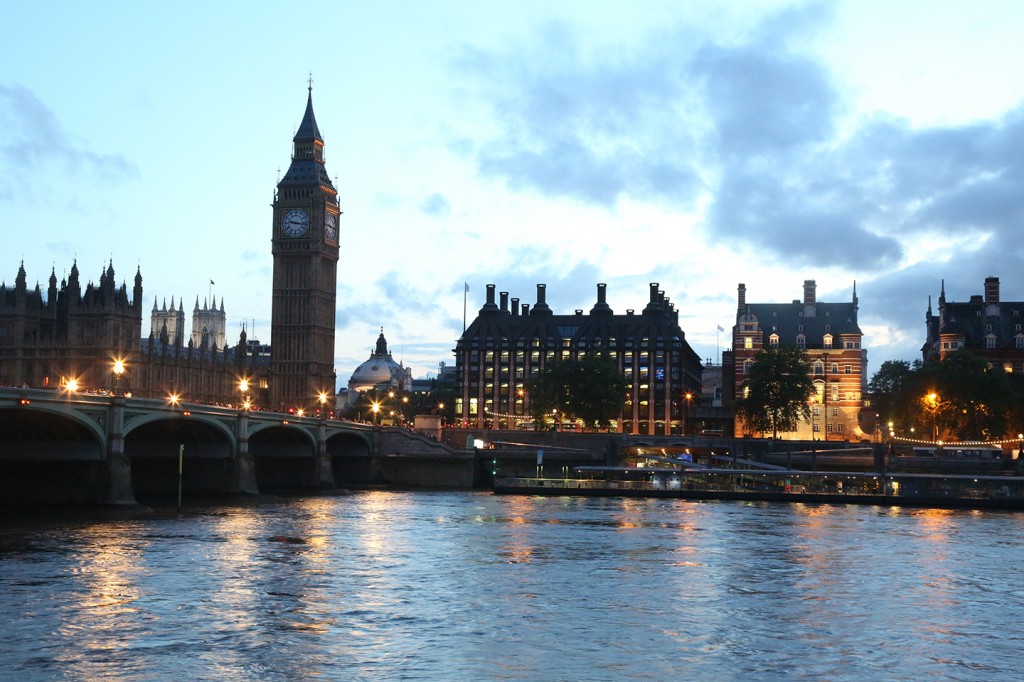 8) MARRAKESH, MORROCO, : Adventure, fabulous hotels and landscape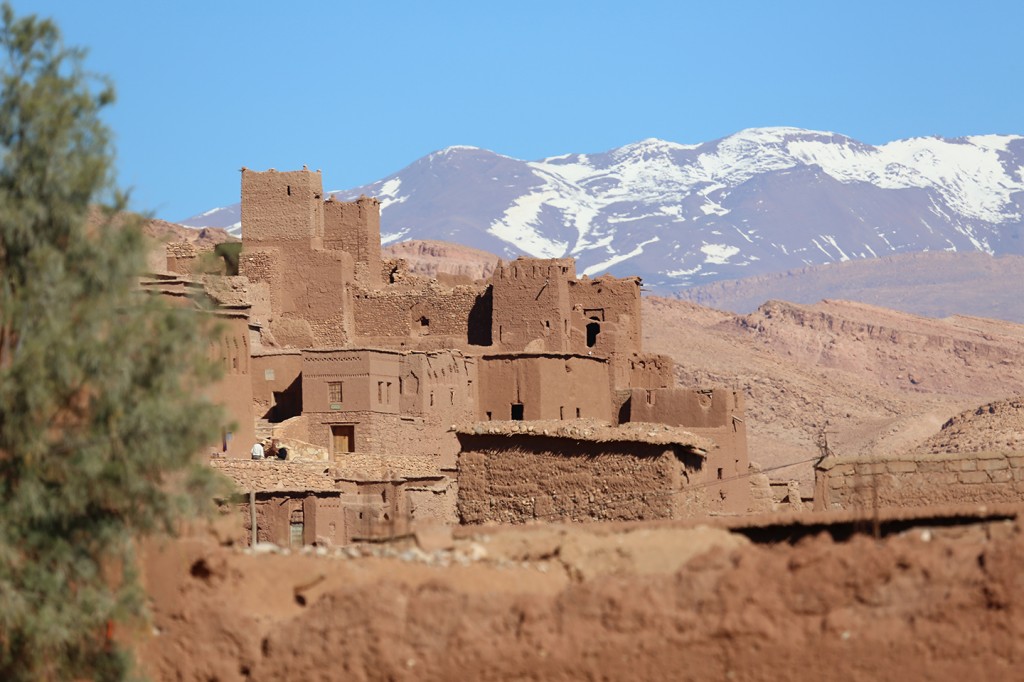 9) SAN FRANCISCO, CALIFORNIA : Wonderful shopping, cool restaurants and landmarks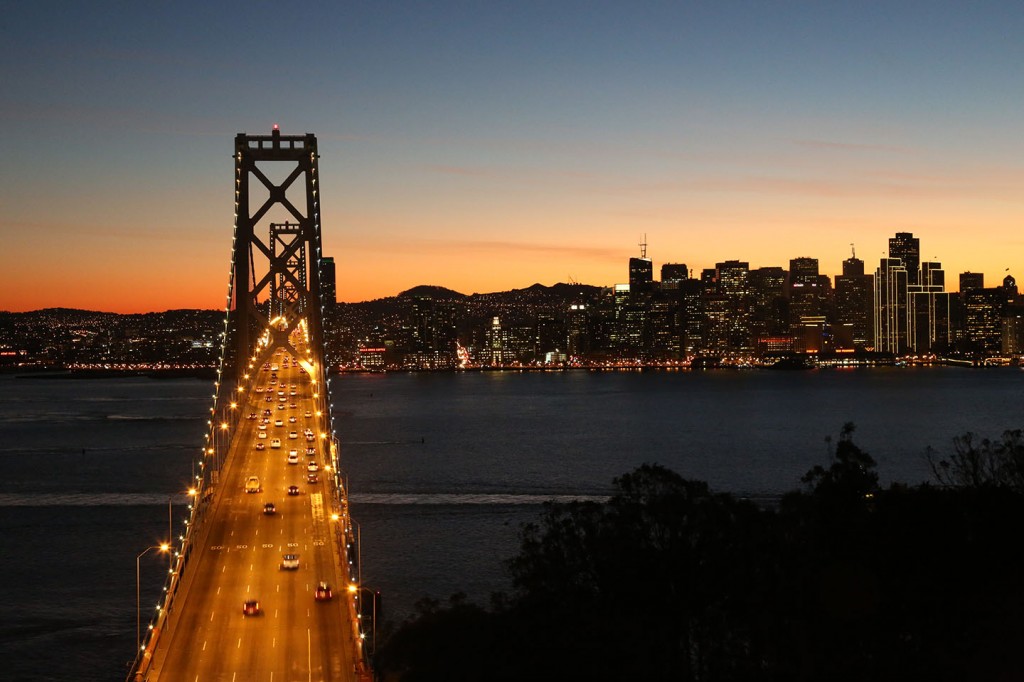 10) RONDA, SPAIN: Great weather, architecture, and breathtaking mountains and beaches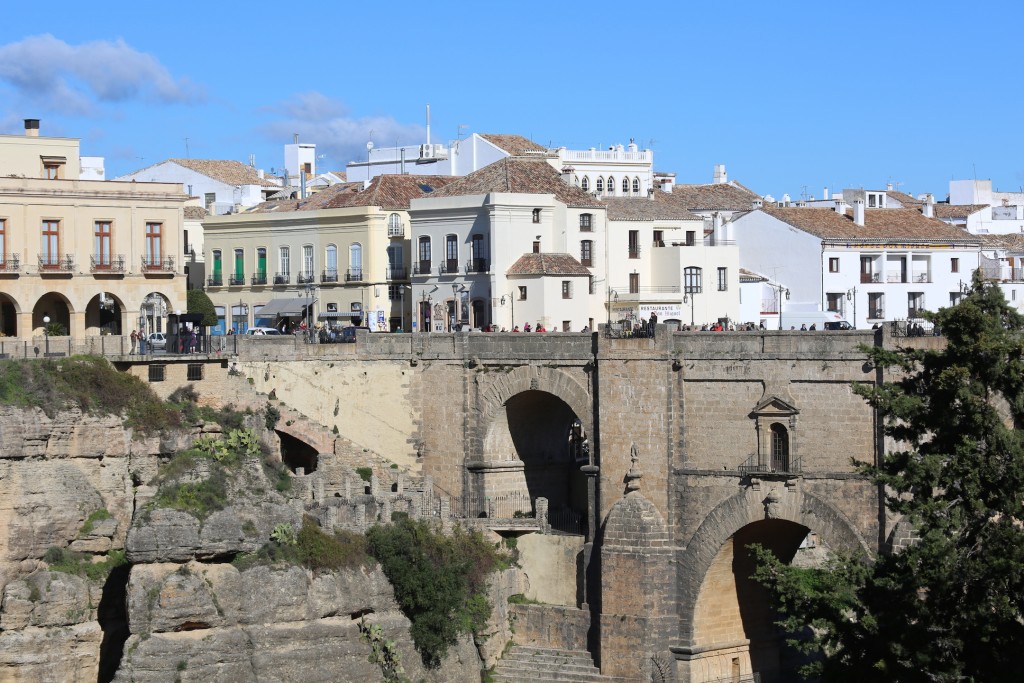 11) CARMEL, CALIFORNIA: Dramatic shoreline, world-famous golf, and spas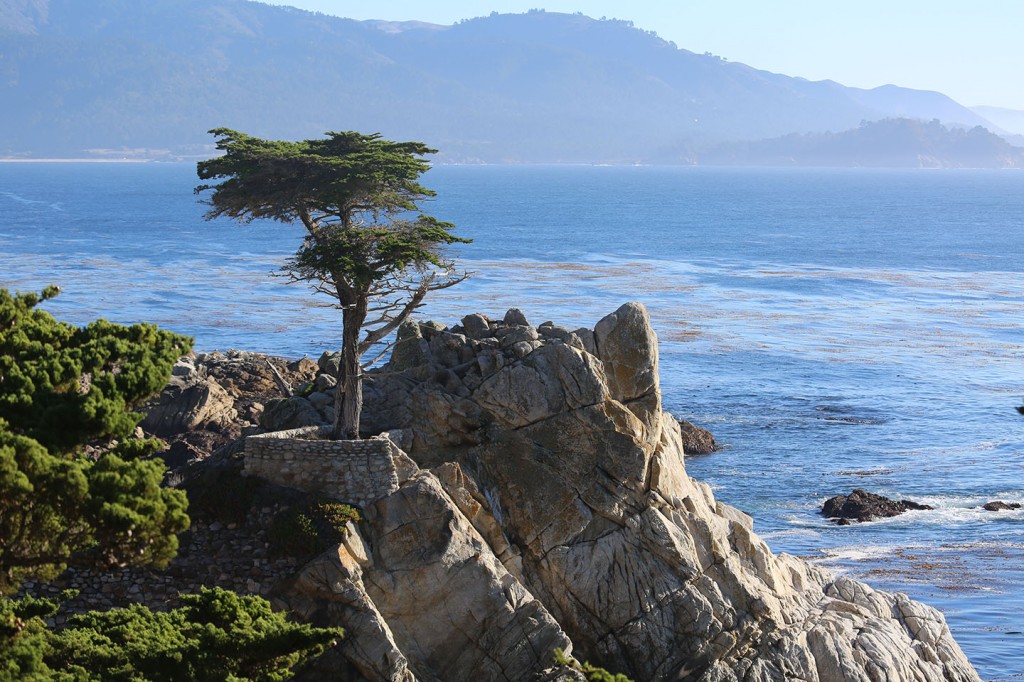 12) CANCUN. MEXICO : Adventure, parties, beautiful beaches and pyramids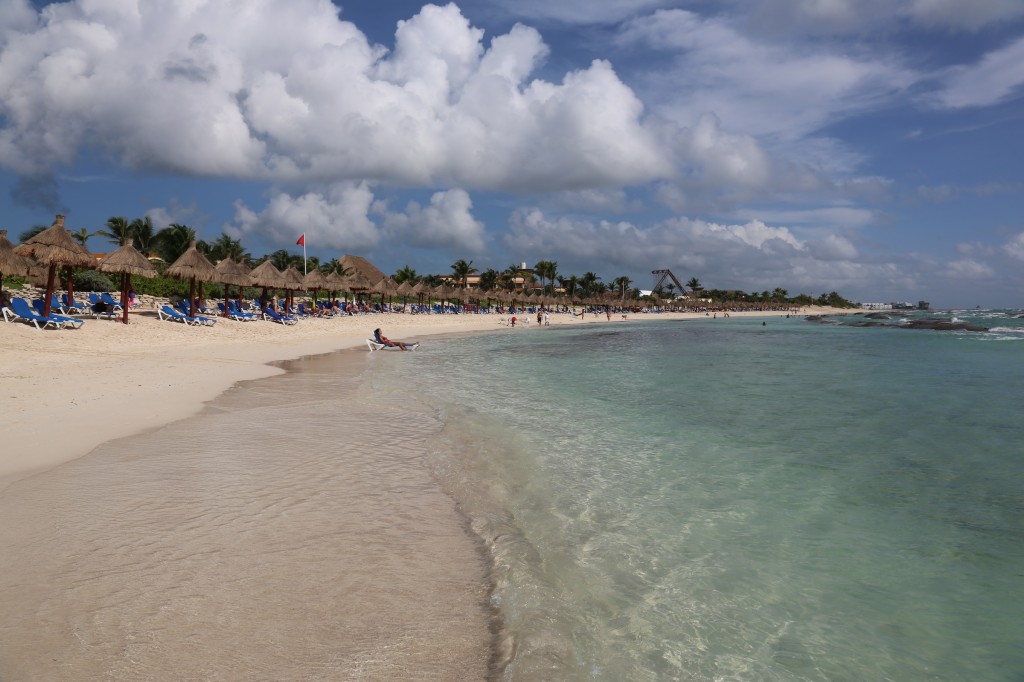 13) LAKE COMO, ITALY : Outlet shopping, picturesque lakes and alps, wonderful architecture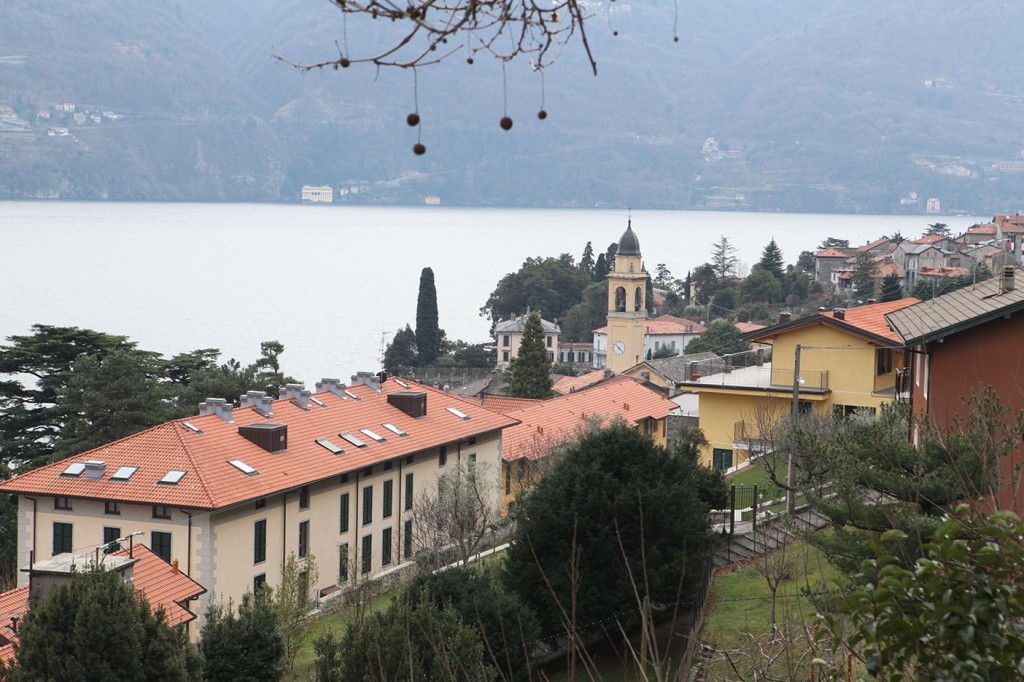 14) ZURICH, SWITZERLAND: Picturesque city, great people watching and beautiful lakes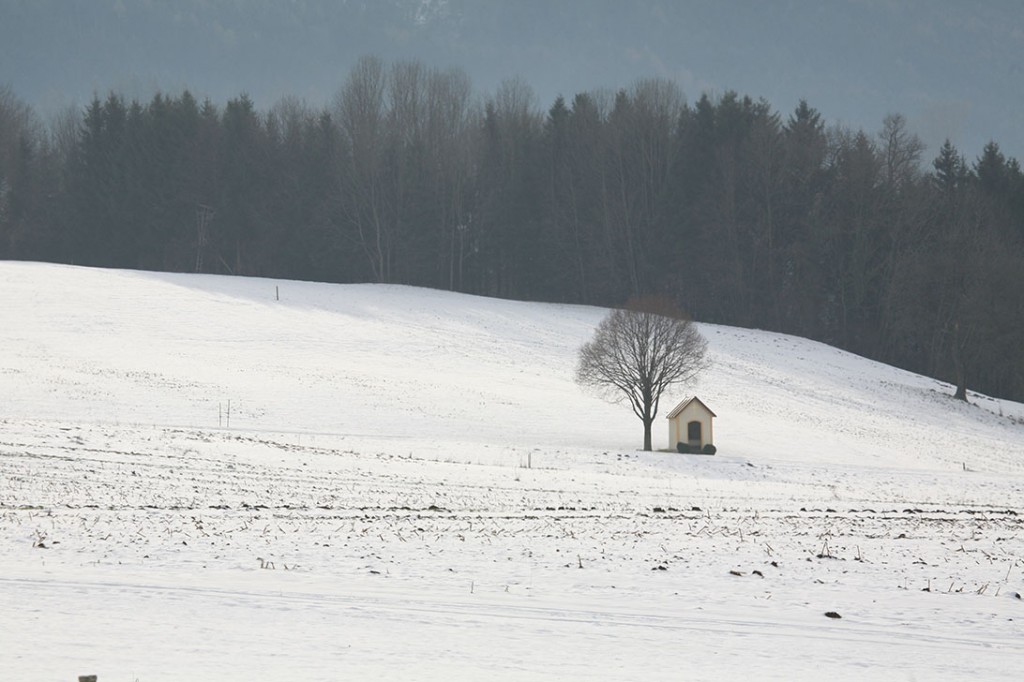 15) SYDNEY, AUSTRALIA: Hot surfers, great beaches and party town!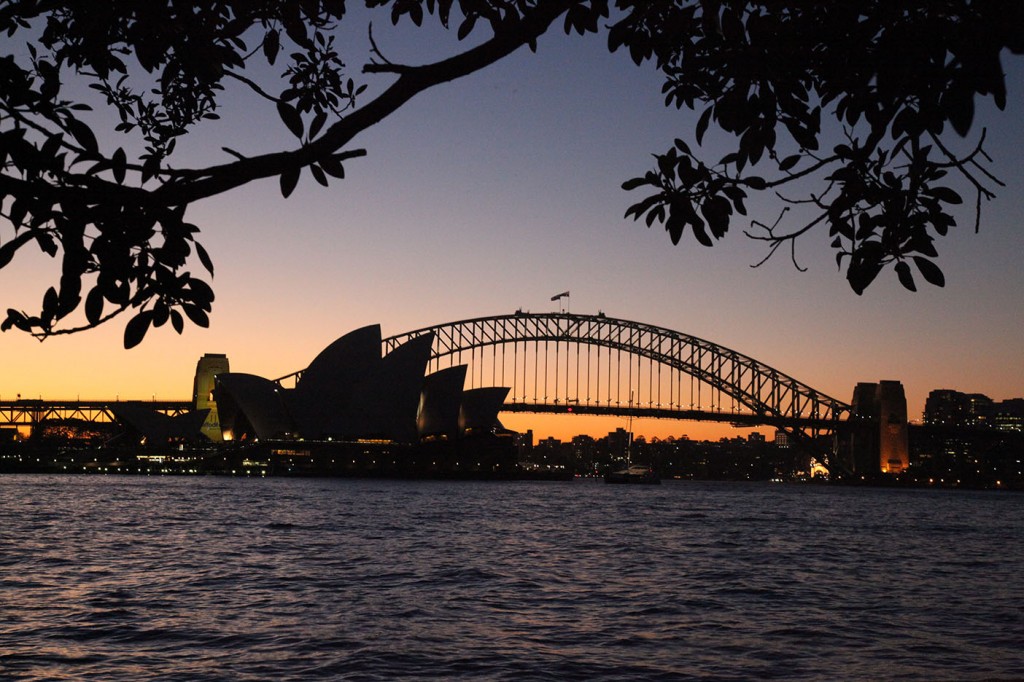 16) SALZBURG, AUSTRIA: Beautiful town, quaint shops, charming architecture and history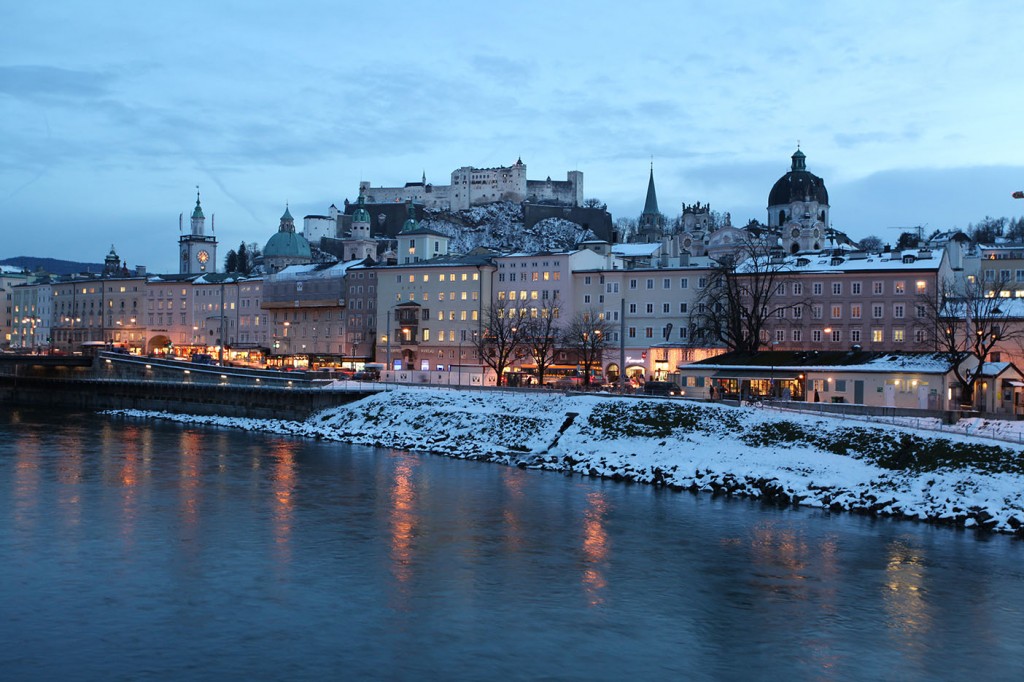 17) BEIJING, CHINA: Great Wall of China and Olympic Village, and culture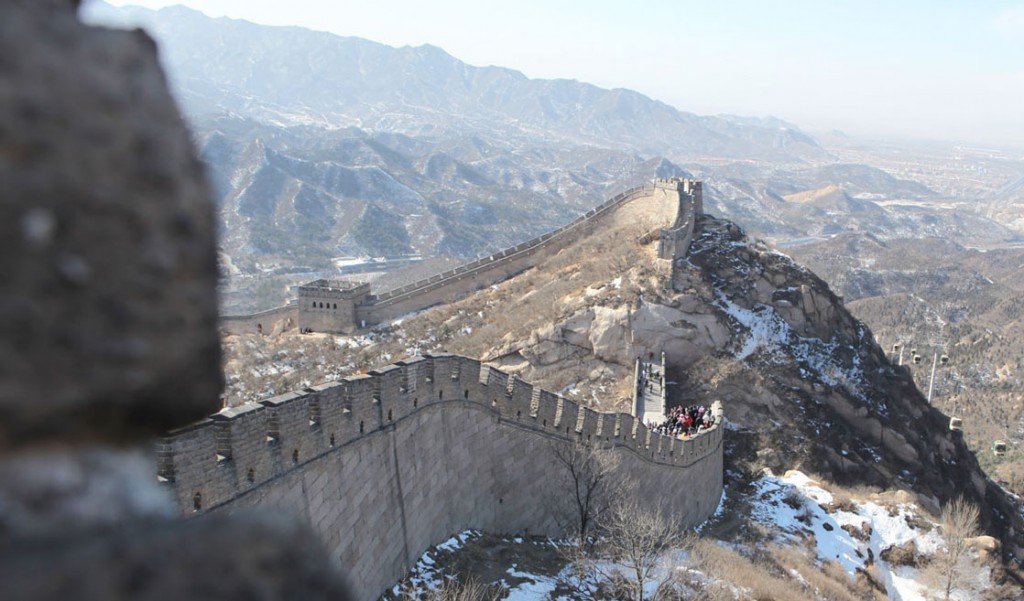 18) GRAND CANYON, NEVADA : Nature, landscape, road trip and family trip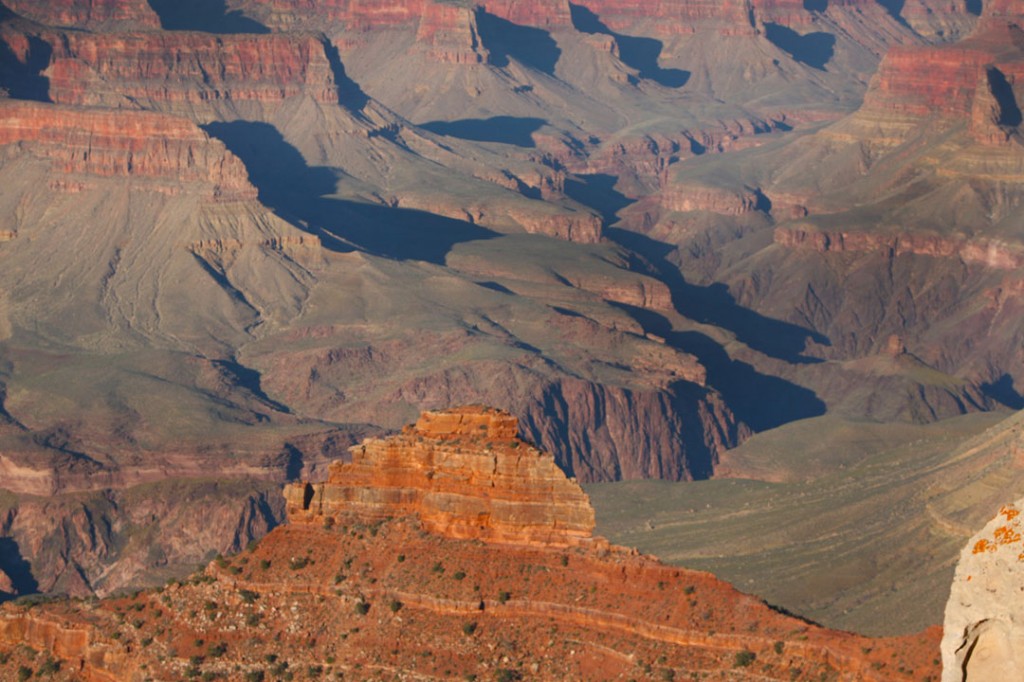 19) SIEM REAP, CAMBODIA: Adventure, cultural immersion, religious trip and relaxation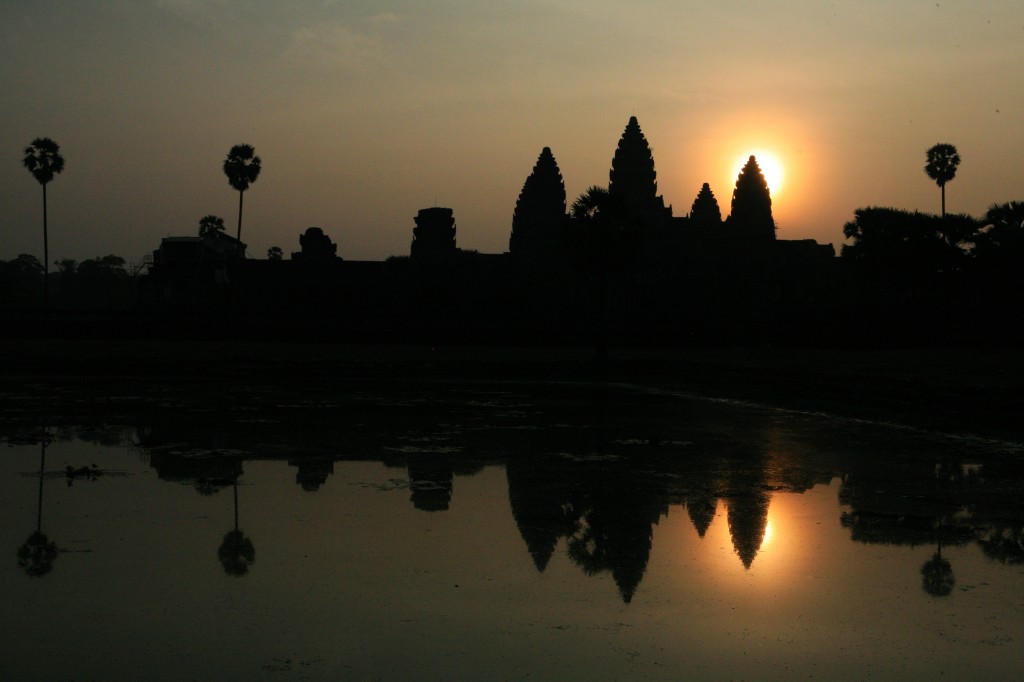 20) OIA, GREECE: Breathtaking landscape, beach, sailing, food trip and relaxation